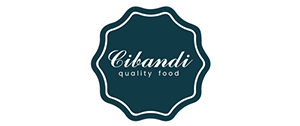 Cibandi represents the industrial and commercial soul of a large entrepreneurial group that aims to market and distribute wholesale products of the highest quality. It is aimed at food sector operators who work from the production phase to the transformation phase.
www.cibandi.it
---
SuperFoods that are made up of berries, spices, seeds and fruits are foods that,
thanks to their multiple active ingredients, can help us live better.
www.rawys.com
---
A company that specialises in industrial automation sales, is the representative UK partner for "Silletti Food."
www.megapgroup.com
---
Molino Bongermino is an artisan company specialized in the grinding of various cereals.
A careful selection of the best local grains, the research and development of new products, the control of the manufacturing process, the rigor in carrying out daily laboratory analysis are linked to respect for traditions and are our main strength. Innovation and tradition represent the synthesis of the intense work done to provide our customers with high quality semolina..
www.molinobongermino.it
---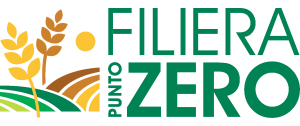 Filierapuntozero is a project, which guarantees the highest quality and transparency of the entire supply chain process, providing the end customer with the possibility of carrying out a direct control in all the production phases related to the flour used
www.filierapuntozero.it
---
Production of organic ingredients for the Superfood, Nutraceutical, Cosmetic, Veterinary and Agriculture sectors.
www.smakwa.com