Become part of our commercial network
The original taste of Italy, without being in Italy.
Silletti Food is aimed at sellers, wholesalers, retailers, retailers, sales agents and managers of purchasing groups, ensuring support in terms of procurement, know-how and strategic coordination.
Our products are made with simple and natural ingredients: water, salt, Italian extra virgin olive oil, yeast and certified flours, coming exclusively from Puglia and Basilicata.
They are versatile, cheap, genuine and above all they are made in Puglia.
Import and spread the gastronomic culture of quality in your territory.
In addition to being used in pizzerias and restaurants, our products are suitable for places such as cafeterias, pubs, wine bars, hotels and excellent for being served at happy hour, brunch, buffet party, supermarkets.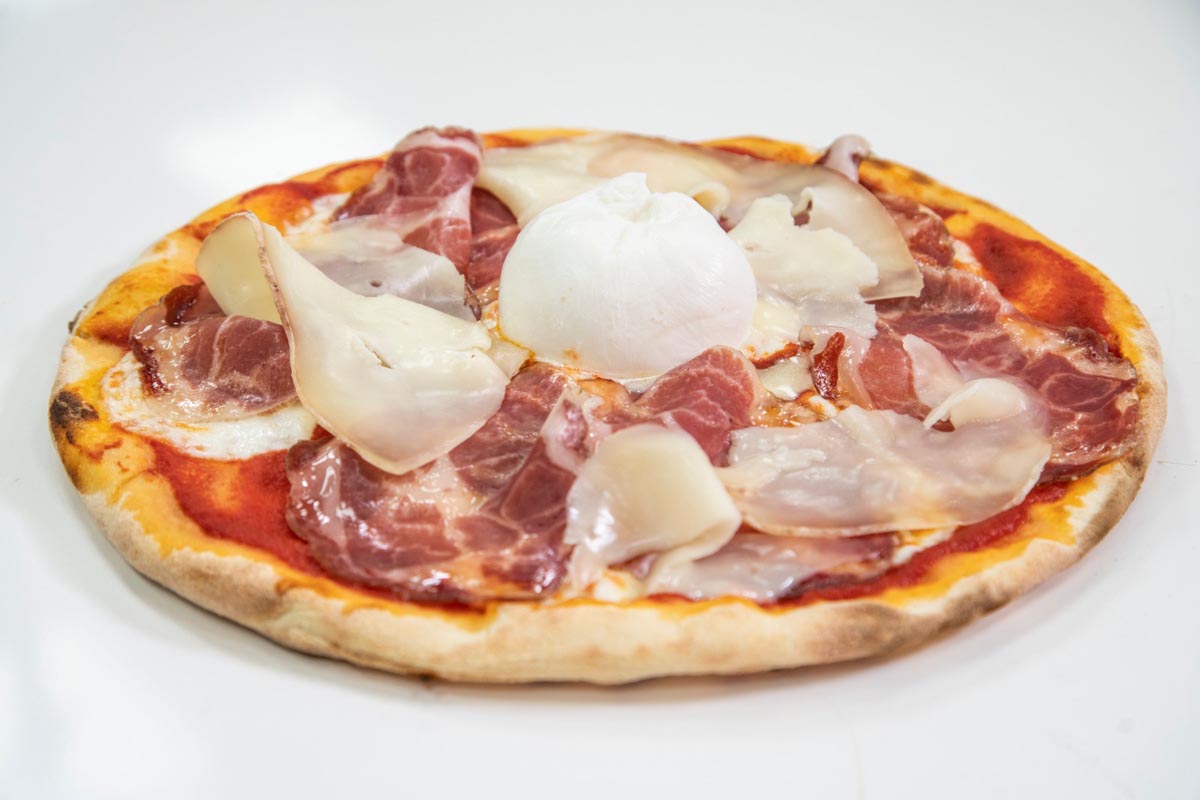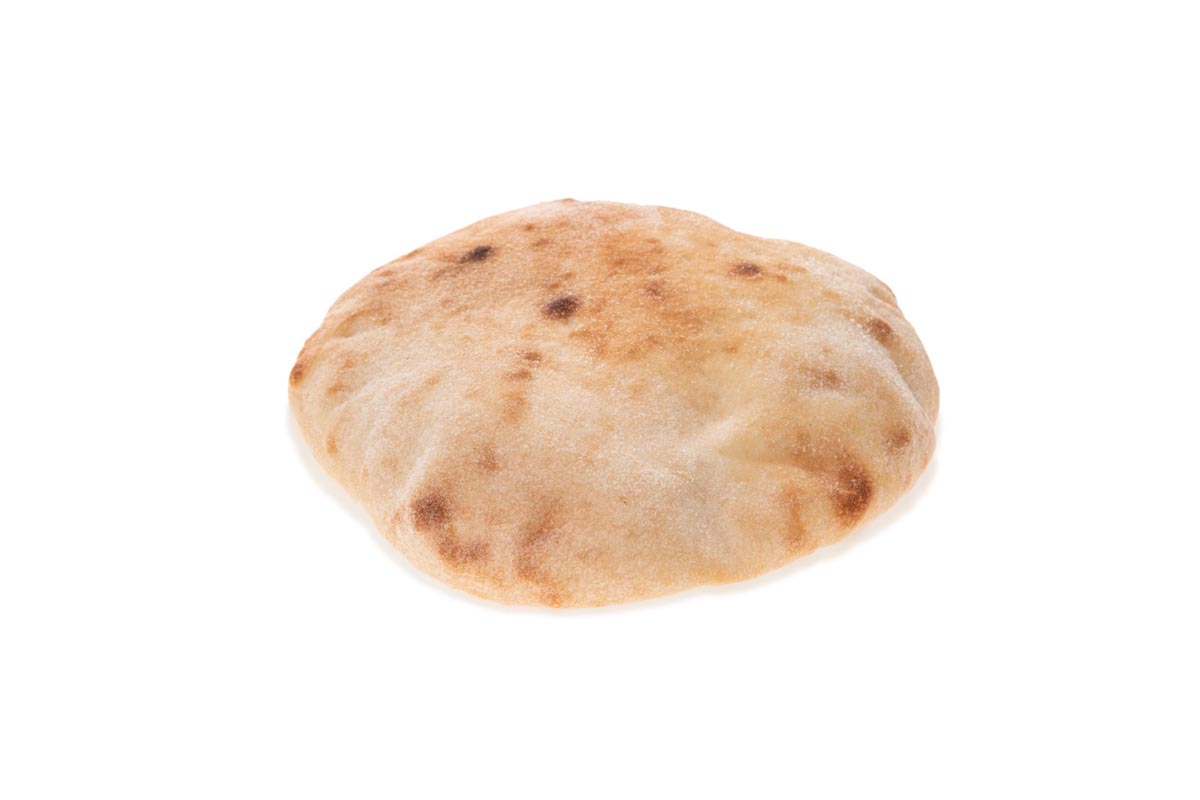 FILL OUT THE FORM FOR MORE INFORMATION